How to Decorate a Country-Style Home
When designing your home, the trend is leaning towards a modern country style. Start creating that country style in your home with this comprehensive range of Manchester Warehouse bedding and accessories. The modern country style home has evolved from the rustic look of farmhouse furniture, knitted tea cosies and traditional florals.
What does a modern country style home look like?
Modern country style décor is characterised by a cosy and casual decorating style that gives that feeling of simple country life. Its colour palette is bright colours and pastels that combine such design elements as second-hand accessories and vintage wares.
Country can range from artfully incorporating luxury suites with soft linen looks, to having a seasonal garden feel, with the sophisticated and relaxed style associated with The Hamptons.
The real key with a country style is to achieve the right balance for your property, location, home, and room.
You want to blend the old with the new, the contemporary with the traditional—and you want the traditional without being kitsch. You want the contemporary aspect to avoid looking overly sleek or modern.
The country style is really about creating a space you love to spend time in. And a space you're happy to entertain guests regularly in.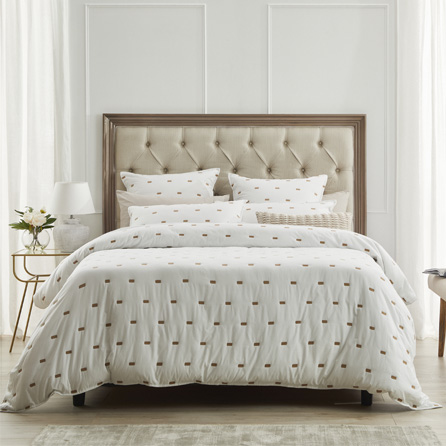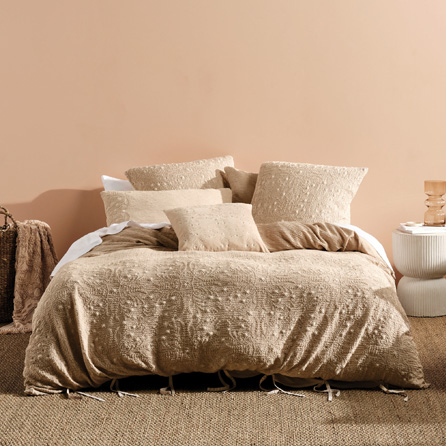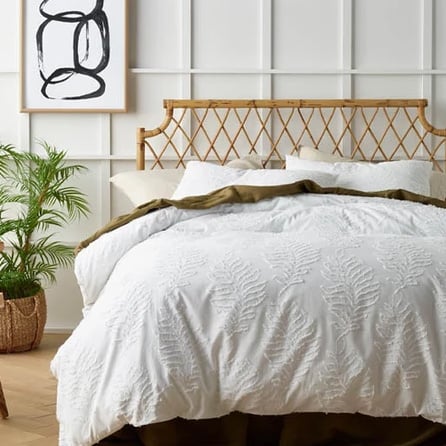 How do you style a modern country home?
When creating the country style to suit you and your home, there is quite a range of options available to you. From traditional, authentic, regional to modern country, the exact look will depend on your home, your property, and the room you are styling. So, when it comes to the country look, there are some things to consider before you start decorating:
1. Where your house or property is located
2. The style of your home
3. The room you're looking to decorate
4. The colour of the walls
5. The type of flooring
6. What type of bed do you have
7. Furniture type
8. The lighting in your home
The style of your house, the type of flooring, and the colour of your walls will play a role in which type of country décor will best fit in. For example, if your walls are neutral colours, you can add personality to the room with contrasting furniture or accessories.
The type of bed and furniture you have will determine the most suitable linens and accessories to give your room that real country-style feel. A big part of the country looks is patterns. Patterned bedding, cushions, and so on help to give country its personality.
And where your property is located is important as homes in a colder climate can require different décor, furnishings, and linen than homes in warmer climes.